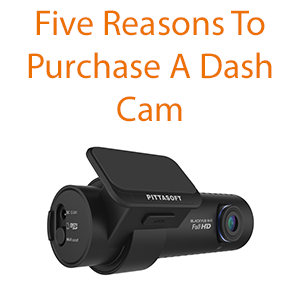 Crash for cash
With a dash camera you have irrefutable video evidence so that in the event of a crash for cash scam your innocence is not at question.
Dishonest Drivers
The accident might not have been intentional but it is often the case that the guilty party will protest their innocence. With a dash camera fitted you have the video footage to quickly prove the truth.
Parking Accidents
Many of our dash cameras have a parking event mode, these dash cams will capture footage even when the vehicle is parked. This is triggered if the vehicle is knocked or if something crosses in front of the camera's field of vision.
Capture the incredible
Ever wanted to be the proud owner of a viral video? Sometimes all it takes is a chance encounter. With your dash camera recording 24/7 you are sure to capture something interesting.
Document a journey
A recent road trip down to the Italian Alps was a fantastic reason to get the dash camera out, cue the high capacity SD card. For most people it's not everyday you drive through snow capped mountains. For those fond of social media this is a great way to let the world know where you've been.
See our selection of dash cameras